Personal Injury and Maritime Law
Over 50 Years Combined Experience
PERSONAL INJURY ATTORNEYS IN DOWNTOWN KIRKLAND
The Law Office of Neil T. Lindquist successfully helps injured clients recover just compensation for losses resulting from auto accidents, medical malpractice, unsafe products, dangerous drugs, slips and falls and unsafe work conditions. I also represent people with workers compensation and Social Security disability claims.
He gave me the support as a lawyer and also as a human being. I respect him and he look for my welfare as expected. I recommend his service and hope the best in his future cases and personal life.
Neil is relentless. He represents my firm as general counsel, and his advice, promptness, and delivery are top notch. Neil's memorandums are comprehensive and only drafted after much research and due diligence …
I absolutely trust Neil and highly recommend him. In my experience he is intelligent, trustworthy, moral, diligent, and will get the job done. People like him are few and far between.
MARITIME LAW
Because of the dangers they face, sailors are provided with some of the strongest legal protections of any workers in the country. The Jones Act entitles injured seamen to remedies that are not available to other workers.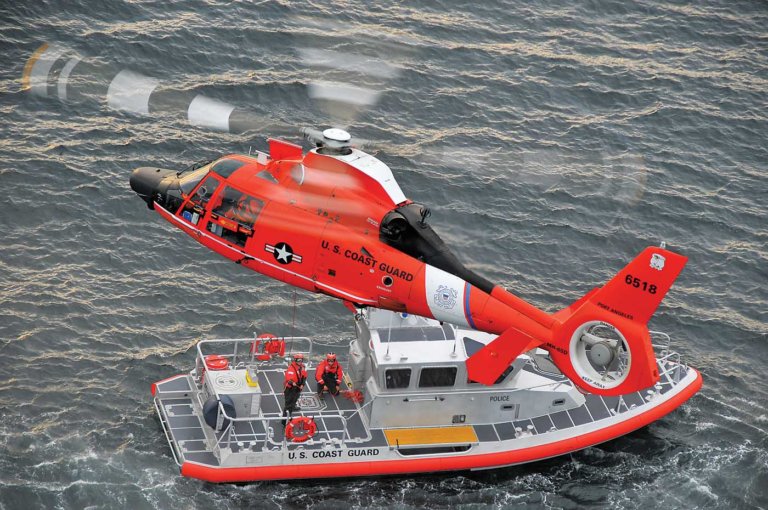 WHAT IS MAINTENANCE & CURE, AND WHO IS ENTITLED TO RECEIVE IT?
Under federal maritime law an injured seaman or fisherman is entitled to significant protections and benefits, regardless of fault for the cause of the injury. Benefits like maintenance, cure and unearned wages cannot be withheld simply because a company says the injured party caused their own injury. Large companies and employers have a lot of experience, knowledge and resources and they will use all of this to their advantage when dealing with injured parties and taking steps to terminate their benefits. When dealing with these companies, it's important to be able to recognize what your rights and obligations are.
If you or a loved one were injured in a maritime accident, we can connect you to lawyers for a free consultation about compensation that may be available to you.